I don't know about you, but I just love the cozy feeling a nice November rain brings. It's time for baking, sipping tea, and writing a good book. By the looks of it, however, Zo isn't so happy. Being a duck, it's not her kind of weather, even if she is just a stuffed version of one! Look at this sad face…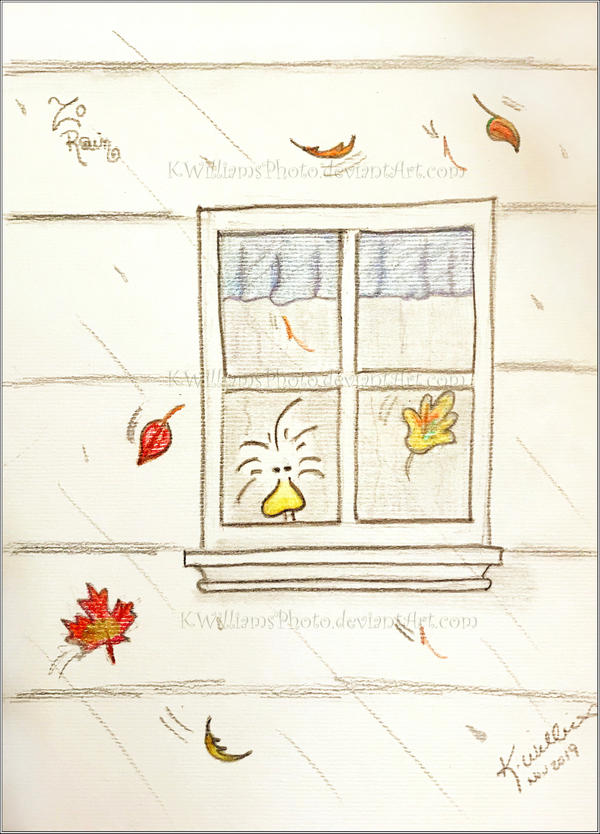 I'd give her a cuddle but I'm likely to get beaked!
---
Love my duck? Support this blog by buying a book.