To be honest, when I was a kid, I never believed I would see 2020. I always thought, wow, that is so far out…will I even get there. It's fascinating the passage of time. When we are so young our future seems so far out of reach, and it is the thing we yearn for, forgetting in our haste to make the preparations our friends and family warn us to heed. One day we find us there, smack dab in the middle of adulthood, adulting like a boss. At least, we adult in spectacular hot messes. Hopefully we also remember to find the humor in our own antics, like Zo finds humor in everyday moments.
Wishing you and yours a safe, prosperous, and epically comical New Year.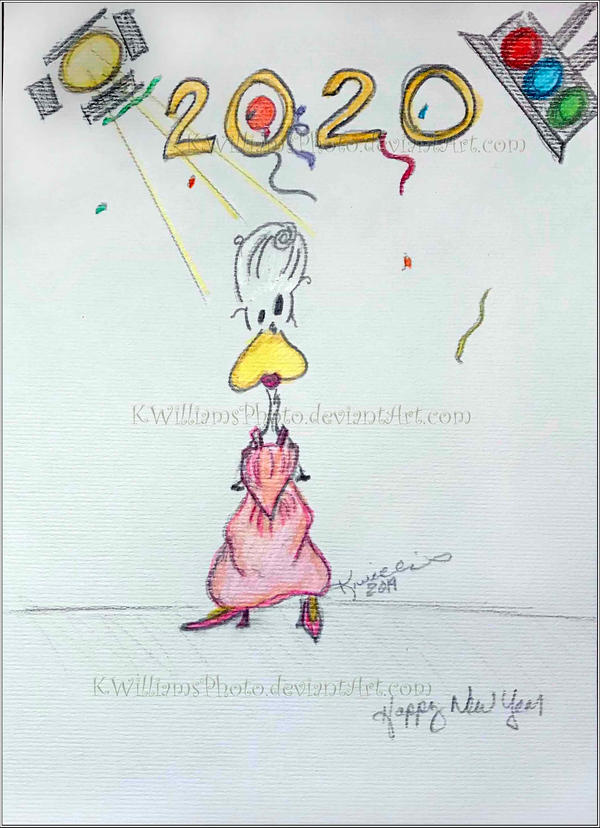 ---
Love my duck? Support this blog by buying a book.