Welcome back for another round up for The Environment This Month. And here comes May fit with an El Niño cool spring. The leaves are out. The flowers are blooming. It's raining a ton here. Not only does this weather pattern continue to cause greater numbers of insects, predatory kinds included, to bloom along with the flowers, but it totally wacks out the cycle of everything. And, the ice just keeps melting…
Cracking the spine on this edition of the environment round up, I was hit with something that is really quite tragic. The loss of habitat is being felt worldwide by all kinds of species, our own included. We simply don't have the space to sustain the human population as is, let alone a healthy ecosystem with all of its parts (plants, animals, etc.). We're drowning in our own filth and making a general mess of things with the help of easy tech (including the computer I am typing this up on. #irony).
Let's get started with the first article. I'm hoping May won't bring us to tears by the end of this…
A leopard pauses in Pilanesberg National Park, South Africa, deciding between pursuing impala or warthog. Credit: Rebecca Schoonover
Well that hope about not ending up weeping by the end of this is already threatened. This next post will have your heart in your mouth, as it should. If the Rainforests of South America aren't protected, we will be in a lot of trouble.
Constitutional amendment would abolish current federal requirements for environmental assessments of public works projects, such as Amazon dams.
Of course, you had to know that poorer countries were going to suffer the worst of all. It's just economics, and it's why the wealthier nations are actually despised. You see, we take advantage of them, sending our refuse, and using their resources at great cost to them. They see little profit from the abuse—well, the people don't, but the oligarchy or dictators do.
Pollution has increased by 8 percent in urban areas, the global health agency said.
Did you know that China stands to outpace the USA for environmental advances and cleanup? Yeah. They do. The USA is no longer the top dawg. Innovation has ground to a halt along with wages and the former Middle Class.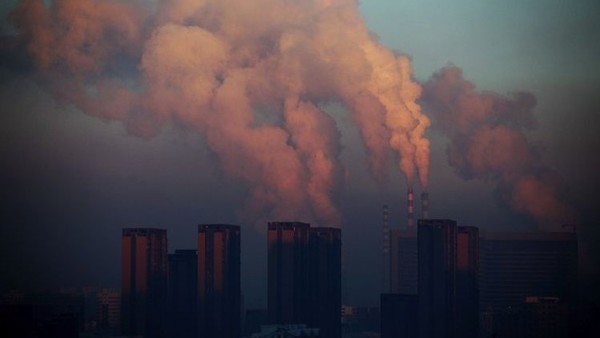 China imposed stiffer punishments on companies that violated environmental laws last year, according to new research that illustrates Beijing's growing resolve to push through aspects of a greener social agenda. The research, conducted by financial
While we're talking about competing powers, let's examine the long contested science behind farming, which is more environmentally friendly. Here's a hint, they both have their issues.
Economists are working on ways to put a price on the environmental damage of growing food. Take sugar: Half of what we eat comes from beets, half from cane. Each has an impact, in very different ways.
I just don't know what to say anymore about this, other than time is running out to take it seriously…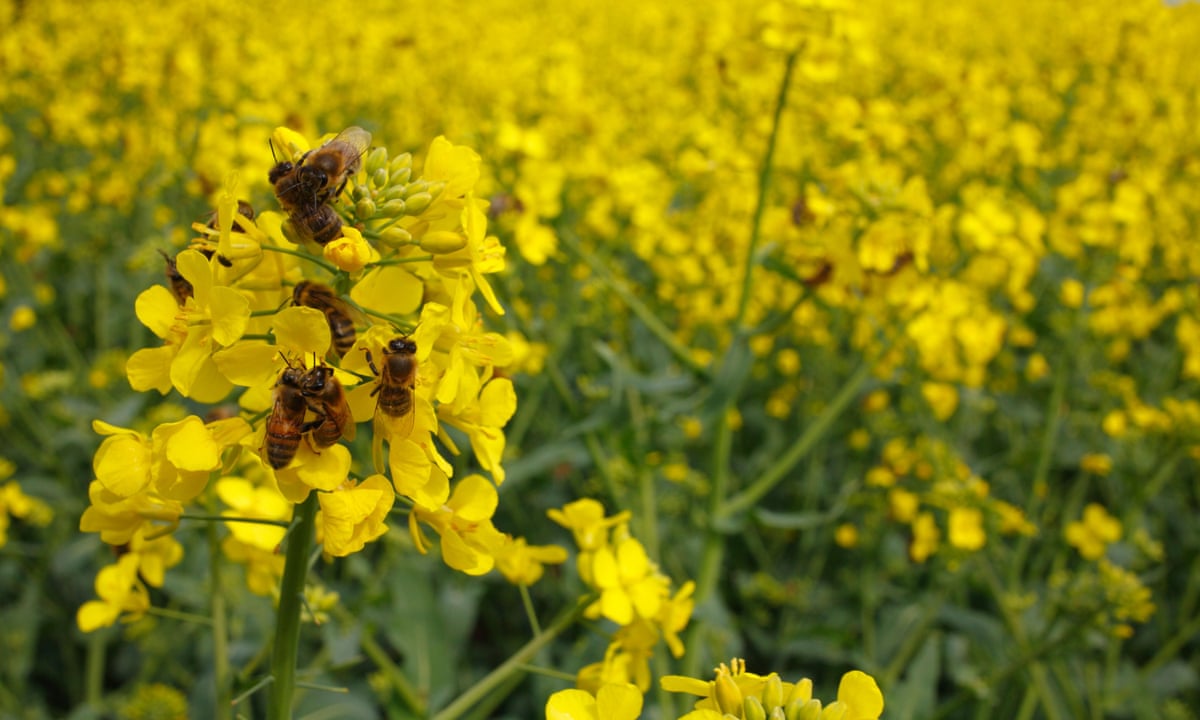 More than half of beekeepers suffered unsustainable losses, with deadly mite infestations and harmful land management practices piling on pressure
Now that I've talked about bees as an indication of our environmental woes, did you know there are other animals we can look to to tell us how we're doing? Check out these little guys…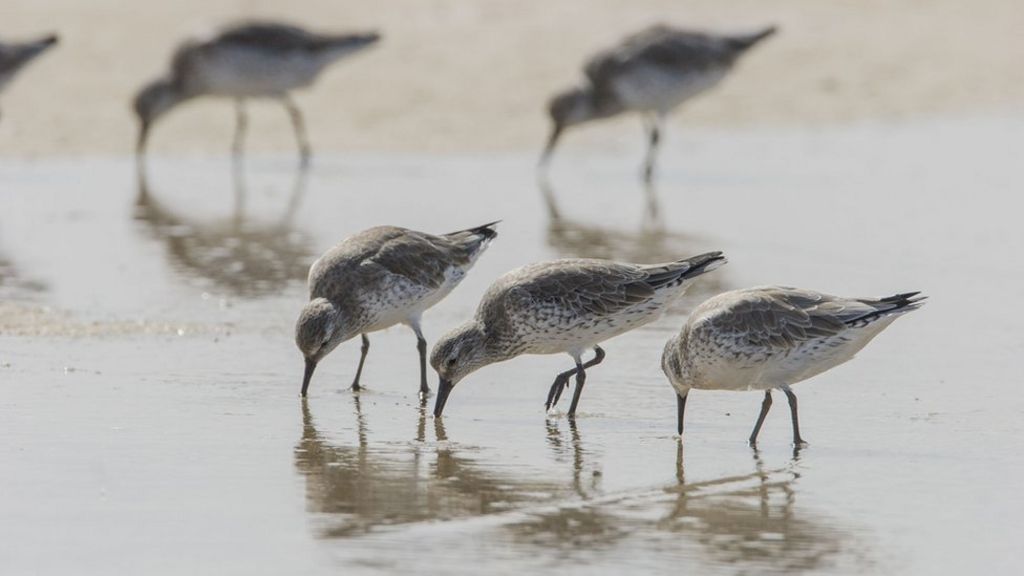 A migratory bird has shrunk in stature as temperatures warm in its Arctic breeding ground, according to research.
The transfer of disease from animal to man and vice versa is an age old concern, considering we've husbanded animals for several millennia. Milkmaids, Herders and even dog people can catch and pass things from the animals they live with. In recent times, our population has reached a tipping point and with it, so has the animal populations of which we rely on. There is no room and therefore the filth created in the mix and the interactions increase…
The rise in diseases transmitted from animals to humans has become a worrying environmental threat to the world.
Corporations like Nestlé are rather concerned over this increasing issue to the point they are trying to convince people that water is not a right. When they're trying to protect their bottom line, you can bet that their lawyers will win that battle, simply from having enough capital to do so. Find out more about this threat, which can will affect the entire world with starvation and hardship.
"The kinds of problems are recognizable, they're just happening much more frequently," said the United Nations environment program's chief scientist.
Thanks for reading! Until next time…
---
If you like what you read, sign up for the newsletter to have my posts sent to you once a week in an email. It's simple! Just enter your email address in the box on the top right of the page.