Welcome back for another round up for The Environment This Month.
In July, I gave birth to my first child. Posts on this roundup may be limited, as I am getting used to being a new parent. I'll do my best to keep up with the blog, as always.
When this first post came across my feed, I was very excited to see what will surely cause a domino effect throughout the world. Remember, the use of plastics will never fully go away. Many necessary items are created in plastic, such as medical devices. We need to conserve remaining oil for these important purposes.
France has passed a new law to ensure all plastic cups, cutlery and plates can be composted and are made of biologically-sourced materials. The law, which comes into effect in 2020, is part of the Energy Transition for Green Growth – an ambitious plan that aims to allow France to make a more effective contribution to tackling climate change.  Although some ecologists' organisations are in favour of the ban, others argue that it has violated European Union rules on free movement of goods.
Climate change, obviously, isn't going to end any time soon, if ever. We're in for the long haul. Scientists have declared that some of the effects are irreversible at this stage already. And, that's why they're fighting so hard to be heard. It matters a great deal; like the future of all mankind great deal.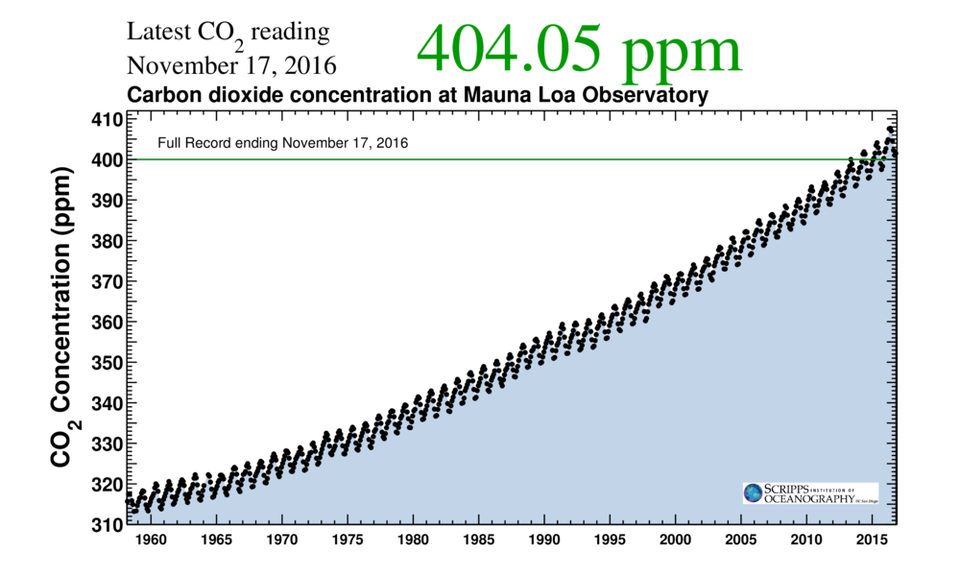 "Evidence for a changing climate abounds." How the Trump administration decides to handle the report remains to be seen. The EPA and 12 other agencies have until Aug. 18 to approve the report. During George W. Bush's presidency, federal scientists were discouraged from talking about climate change and even had climate change research altered.
You might be wonderig what kind of effects I'm referring to. Take a look at this…
Heat waves in Europe could kill more than 150,000 people each year by the end of the century, 50 times more deaths than reported now, according to a new study.
It doesn't help the cause that those in power, like 45, are not doing much to ensure adherence to laws and regulations, even going so far as to disempower whole agencies charged with environmental protection…
A new report shows the EPA has collected 60 percent less in civil penalties from polluters compared with recent administrations.
People are often overwhelmed by such news, feeling quite powerless in the face of the powerful failing them. If our elected officials cannot be trusted to do the right thing, then who is it up to to make sure the right thing IS done? Take a hard look in the mirror! Don't be overwhelmed by the amount of power you actually do have. Certainly, you shouldn't listen to the small voice telling you that it's not worth your time: it's either too dangerous or too much work. If you're looking for inspiration, then read this…
On this International Day of the World's Indigenous Peoples, we celebrate the successes of indigenous peoples in Latin America in protecting their lands and  communities. In particular, we recognize the strong leadership of indigenous women who have stood at the front lines of many of these achievements and celebrate the indigenous communities that have defended their lands from mega-projects.
Perhaps the biggest thing holding you back is a fear of getting into a debate, getting cornered by your adversary, and causing the green movement to be mocked and therefore doubted. Simply arm yourself with research. It's not that hard to find information on the things that matter to you. Google is a great tool, and researching sites that dole out the research information along with articles that help make it simple are what you should be looking for. Just be sure to check out the list of bogus sites. There is a lot of garbage on the internet.
The Trump administration's argument that "job-killing" environmental regulations are stifling U.S. economic growth is being undercut by … the Trump administration.

A new report from the Environmental Protection Agency found that since Congress passed the Clean Air Act in 1970, the economy has more than tripled and the number of vehicle miles traveled every year has nearly doubled — all while the nation's population and annual energy consumption has surged.
August 2017 was also witness to the rare celestial event of a solar eclipse. Even more rare is it's track across the United States making several total eclipse events from coast to coast…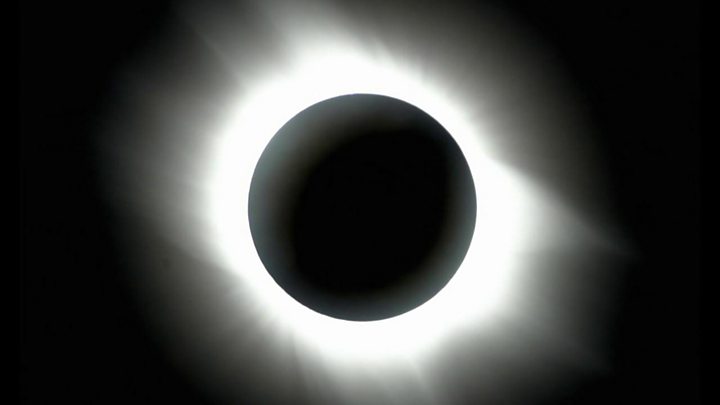 A few tips on the rare cosmic event, which last stretched across the US coast to coast 99 years ago.
How can you simultaneously screw over Native Americans and then the sovereign citizens of The United States, while aiding corporations and special interests? Upset centuries-old conservation law set in place to preserve the landscape, sacred to Native groups in many cases, of the US. The importance of the land is something fabled through all cultures, and should be easily comprehended by all. However, that understanding becomes dollar signs to a powerful group (thankfully small) who influence the masses to ignore their best interest, all in order to benefit the wealthy investors of a corporation or special interest.  For example, are you aware of the battle for our national monuments? Read this, because Teddy is totally rolling in his grave:
BEARS EARS NATIONAL MONUMENT, Utah — Parts of this sprawling region of red-rock canyons and at least three other national monuments would lose their strict protection and could be reopened for new mining or drilling under proposals submitted to President Trump by Interior Secretary Ryan Zinke on Thursday, according to congressional aides and others who have been briefed on the report.

No president has ever reduced a monument by such a large amount.

Shrinking the monuments would be widely seen as a direct blow to Mr. Obama's environmental legacy, and would probably prompt the first major legal test of a century-old conservation law.
There is hope. You can support the opposition to such changes, and put a stop to the rape of national resources and sacred lands:
Advocacy close to home is a great step toward bolstering the weakened EPA and continuing strides toward a solvent environment.
The following is a reminder that not all solutions are without their dangers, and we have to weigh these risks before undertaking them. It's likely this would not be a problem if there were rules in place (via the EPA?) to prevent non-native species from being farmed. Look, you can have a fishery, but stop raising fish that could be a problem if your farm is in the open ocean and poses a threat to the environment. How many times do we have to have feral species introduced before we accept that regulation is necessary to protect ourselves and our planet for the long run? We don't advocate for parents to not vaccinate because their freedoms to choose are being impinged. Why would we consider rules about what can be raised where an affront to freedom? Have we not heard of zoning?
Warren said his main concern is that Atlantic salmon could out-compete native Chinook salmon and steelhead for food and spawning grounds."The Atlantic salmon bring with them pollution, virus and parasite amplification, and all that harms Pacific salmon and our waters of Washington," Beardslee said.Beardslee said this event should be of concern — especially because the same company, Cooke Aquaculture, is proposing a larger Atlantic salmon net pen in the Strait of San Juan de Fuca.
'Environmental Nightmare' After Thousands Of Atlantic Salmon Escape Fish Farm : The Salt : NPR
---
If you're looking for ways to participate but are wary of protests, then events like the following should be on your list…
The Environmental Design Research Association's 49th annual conference will be "Social Equity by Design: Designing Connections through Community."
---
Thanks for reading! Until next time…
---
If you like what you read, sign up for the newsletter to have these posts sent to you once a week in an email. It's simple! Just enter your email address in the box on the top right of the page.