Spring offers the promise of new adventures. Of course that means my mind turns to thoughts of mayhem filled long walks across beautiful forests, treacherous mountains, and into the wasters of Mordor. I think of elves and orcs, wizards and dwarves, and of course epic battles. Winter has lost its hold upon my mind, and the bright colors and warming temperatures have created a wander lust of imagination.
Below, I've shared a quick sketch of our intrepid adventurers as some of my favorite literary characters. The coming months will be filled with more of Zo, so be sure to subscribe so you don't miss any!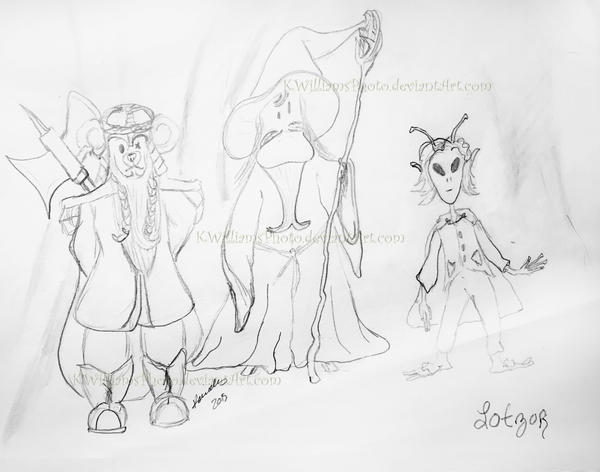 ---
Love my duck? Support this blog by buying a book.
---