Welcome back for another round up for The Environment This Month. Fall is in swing, or so the calendar told me on September 22. After a hot late summer, I'm wondering if we're facing a dry winter. Unfortunately, my curiosity was settled by the Farmer's Almanac, and it's not good. Lots of snow predicted. Thankfully, that is awhile off. I have my Autumn, my favorite time of year, and its temperate weather. The humidity of summer has been hanging on, and I am so over it, while not looking forward to ice and snow.
Talking about being over it, so are the Native Americans. They've had it for years, in fact. Yet, here we are again, disrespecting the treaties, disrespecting their lands and sovereignty. But, this time, a raised awareness of racial issues and the truth about American history, as well as the presence of social media, is making their fight the fight of all Americans. Young and old are banding together to assist in this fight against the pipeline. Do they know, that should we win, the implications for Indian Country are immense? So, don't abandon this. If you're talking about it with family and friends, signing petitions or present with the Water Protectors, don't give up.
Close to 100 scientists have signed onto a letter decrying "inadequate environmental and cultural impact assessments" for the Dakota Access Pipeline (DAPL), and calling for a halt to construction until such tests have been carried out as requested by the Standing Rock Sioux Tribe.
If you like information round ups like this one, you can find others online that help to keep the public apprised of the issues. For instance:
Resource-rich lands and waters across the region are increasingly exploited in the form of logging, ranching, agricultural and mining operations.
The Nobel Prizes came out at the beginning of the month. The implications of one award recipient could change everything in the treatment of many illnesses. Other implications are on the sustainability of a large human population…
A cell biologist, Dr. Ohsumi was recognized for his work on autophagy, the process by which cells recycle their content.
Part of the concern around the growing human population is feeding everyone. If things continue the way they are, the problem could right itself in a drawn out process of starvation. Who would want that? So why is it so hard to get companies to be more careful with pesticides and other chemicals that are poisoning the environment and killing off the much needed bee populations?
Seven species of the yellow-faced bee, which is the only bee native to Hawaii, have been designated as endangered. They're known for their yellow-to-white facial markings.
Nations around the world are demanding more stringent protections to stop the trade in Ivory. Will this push be enough to finally put an end to the devastating trade?
On average, poachers kill an elephant every 15 minutes…
Sadly, this month also saw the poor judgement of the bench in siding with the construction company of the DAPL. Actor and activiest, Shailene Woodley who had been protesting with the Native Water Protectors was arrested while the camp was being dispersed. Woodley was targeted by police, through FBI technology they never should have been given (the further militarization of the American Police Force)…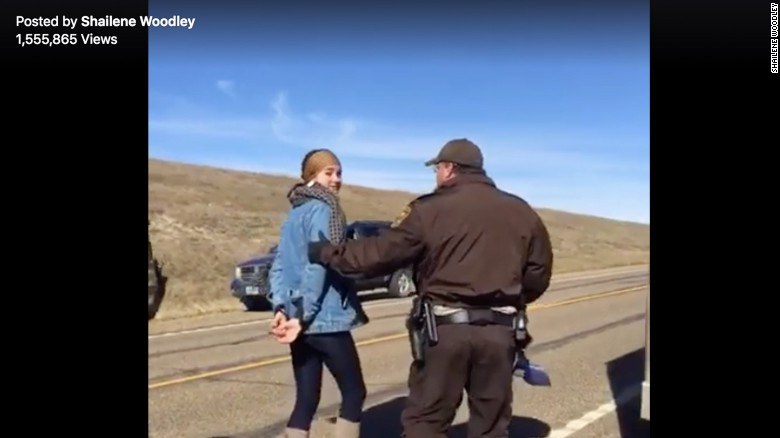 Shailene Woodley has been arrested, according to a spokesperson for the Morton County, North Dakota, Sheriff's Department.
Water protectors are doing a lot on the behalf of the entire United States at Standing Rock. Not only are sacred lands under threat, but the mid western water table. If the pipe is made, it will threaten the Missouri River, which will enter the Mississippi, and finally the gulf. The devastation will be unprecedented. We must stand against it, because a spill is guaranteed.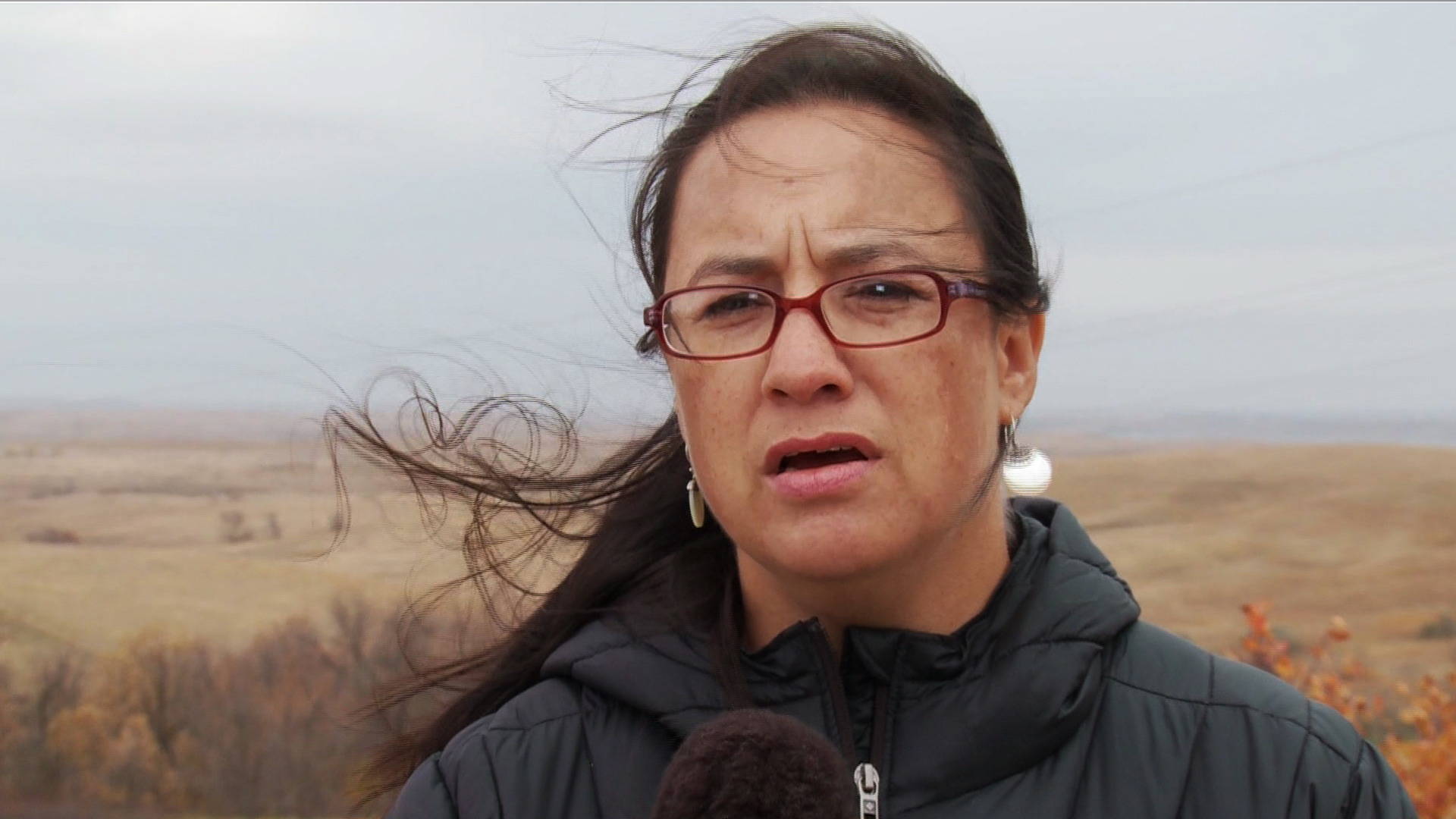 In an extended interview with one of the first people arrested in the resistance movement against the Dakota Access pipeline, Dr. Sara Jumping Eagle explains, "as a physician, I'm very aware of what the health effects could be of a pipeline spill … among our communities." Jumping Eagle is a pediatrician and a member of the Standing Rock Sioux Tribe.
Further racial injustice occurred when already tenuous living conditions and resources were disrupted by hurricane Matthew in Haiti. Amid accusations of being cheated by both the Red Cross and the Clinton Foundation, Haiti was still recovering from a disaster in 2010 that took thousands of lives. Officials are marking the death at over 800 in 2016.
A Black Lives Matter supporter and Grist "justice" writer sparked an interesting Friday debate on Twitter when she claimed that Hurricane Matthew's high death toll in Haiti is due to "environmental racism."
I saw this next gem a couple weeks ago. It had to be added to this roundup, despite sharing it on Facebook before sharing it here. It's that good!
Environmental groups early Saturday said nations have reached a deal to limit the use ofgreenhouse gases far more powerful than carbon dioxide as part of efforts to fight climate change.
If you thought the recent environmentalist deaths in South America were over, here comes another. Yes, it's linked to the last ones.
Gunmen have killed a city official known for strongly enforcing environmental laws in a Brazilian state where conflicts over ongoing, wide-scale Amazon deforestation have led to bloodshed.
And on the other side of the Earth, Russia is coming around on environmental issues. Did you think you'd ever hear that? I did. Why? Because it's becoming very evident we're in a lot of trouble, worldwide. Nations that ignore it will ensure their own destruction.
After five years of failed negotiations, conservations are hopeful Russia is prepared to make a deal to protect the Ross Sea and East Antarctica
Thanks for reading! Until next time…
---
If you'd like to do more to help:

Want to make change happen in your community? Here's how.
---
If you like what you read, sign up for the newsletter to have these posts sent to you once a week in an email. It's simple! Just enter your email address in the box on the top right of the page.